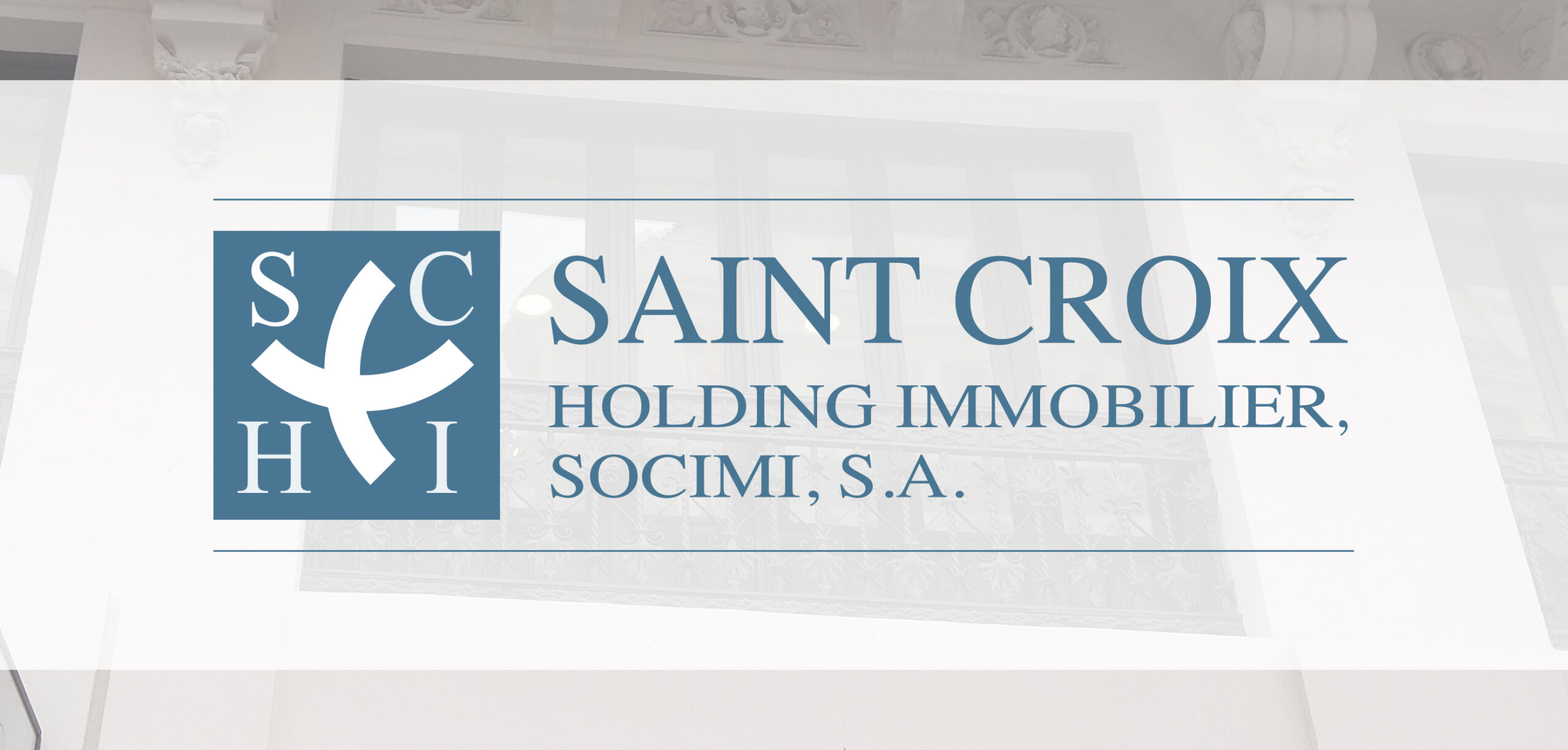 Saint Croix HI celebrates a great end to 2021
With a net profit of almost 22 million euros in 2021, Saint Croix increased its profit by 131% compared to the previous year. This increase in profit is due to a 21% increase in revenue to €24 million and EBITDA of €19.8 million, a 28% increase compared to 2020. In addition, real estate assets were sold during the year, resulting in a net profit of 8.97 million euros. This was reported to the Spanish National Securities Market Commission (CNMV).
In 2021, investments were made in real estate assets worth 45 million euros, including the purchase of an office building located in Madrid, a shopping centre located at the exit of Madrid on the A6 and renovations to its various properties, most notably the Hotel Meliá Innside, Gran Vía, located in the heart of Madrid.
At the end of the year, the portfolio of obligatory leases amounted to 229 million euros with a value of its real estate assets of 620 million euros (valued by an independent expert) and an occupancy rate of 93%.
Proud of our evolution, effort and tenacity with which we work on each project. See all available Saint Croix HI assets here.