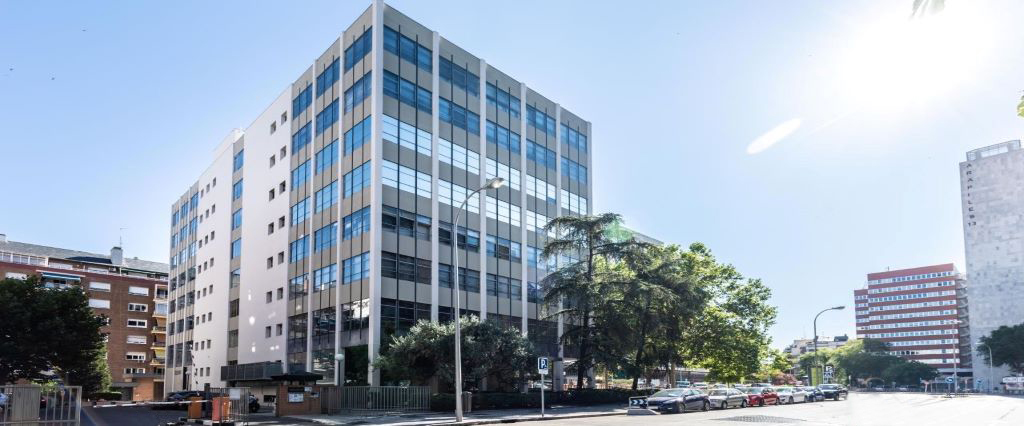 New acquisition in Chamberí District
Last 8th of October 2021, Saint Croix closed the acquisition of the asset located in the Chamberí district, specifically at  Arapiles Street, 14.
The property, with a surface area of more than 6,777m2, will be rented once the structural renovation works have been completed, as well as the renovation of general installations and other necessary reforms for its perfect use. The works are expected to be completed by mid-2022.
Check here for more details about our available offices.